Meet Our Team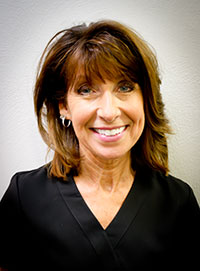 Tricia Anderson
Front Office Manager
Tricia was born and raised in Anderson, IN. She has been working with Dr. Wroblewski-Madden since 1993. She currently lives in Anderson with her husband, dog Lily, and cat Callie. She has two wonderful children and three grandchildren. She enjoys, walking trails, gardening, and spending time with her family.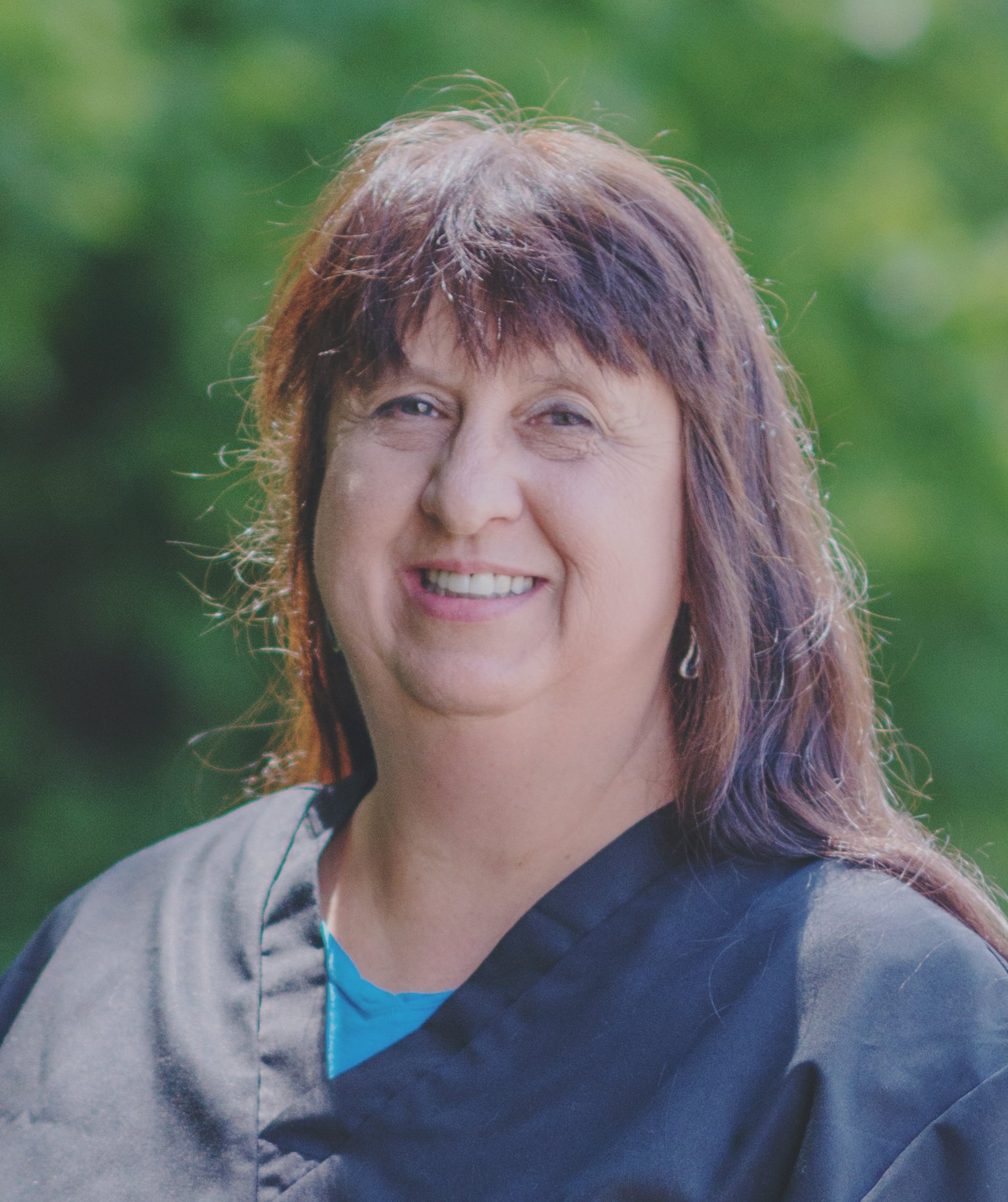 Jenni Current
Co-Office Manager / Treatment Coordinator / Assistant
Jenni has been a dental professional for many years. It is obvious that her passion is based upon making sure that each patient has their individual dental needs and Dr Wroblewski's recommendations fulfilled. Jenni lives in New Castle with her husband Rex. They enjoy community activities including showing their 1960 Nash Metropolitan and 1981 Delorean in car shows and driving them in parades. She has also created a Facebook group named Raintree Rocks that introduces people to the fun and joy of painting rocks and hiding them in the community to be found by lucky hunters.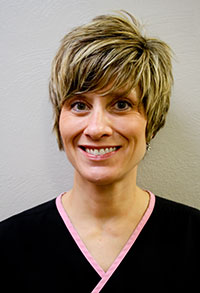 Danielle Geer, L.D.H.
Dental Hygienist
Danielle was raised in Alexandria, IN. She completed hygiene school at Indiana University School Of Dentistry and has been practicing since 2008. She currently lives in Anderson with her son Graham. Danielle enjoys cheering for the Colts, spending time with family, biking, and having fun with her son.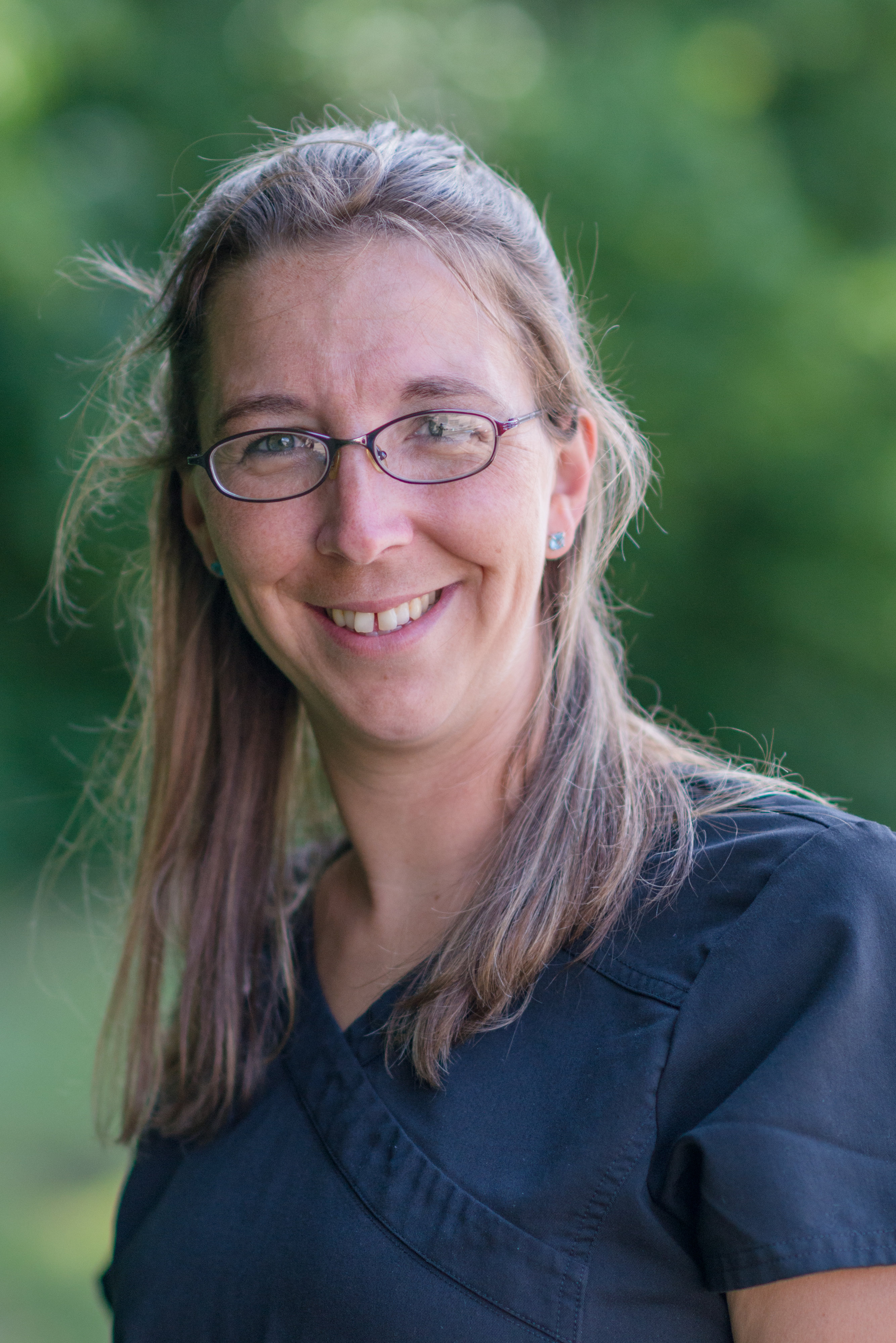 Perrianne Miles
Expanded Functions Dental Assistant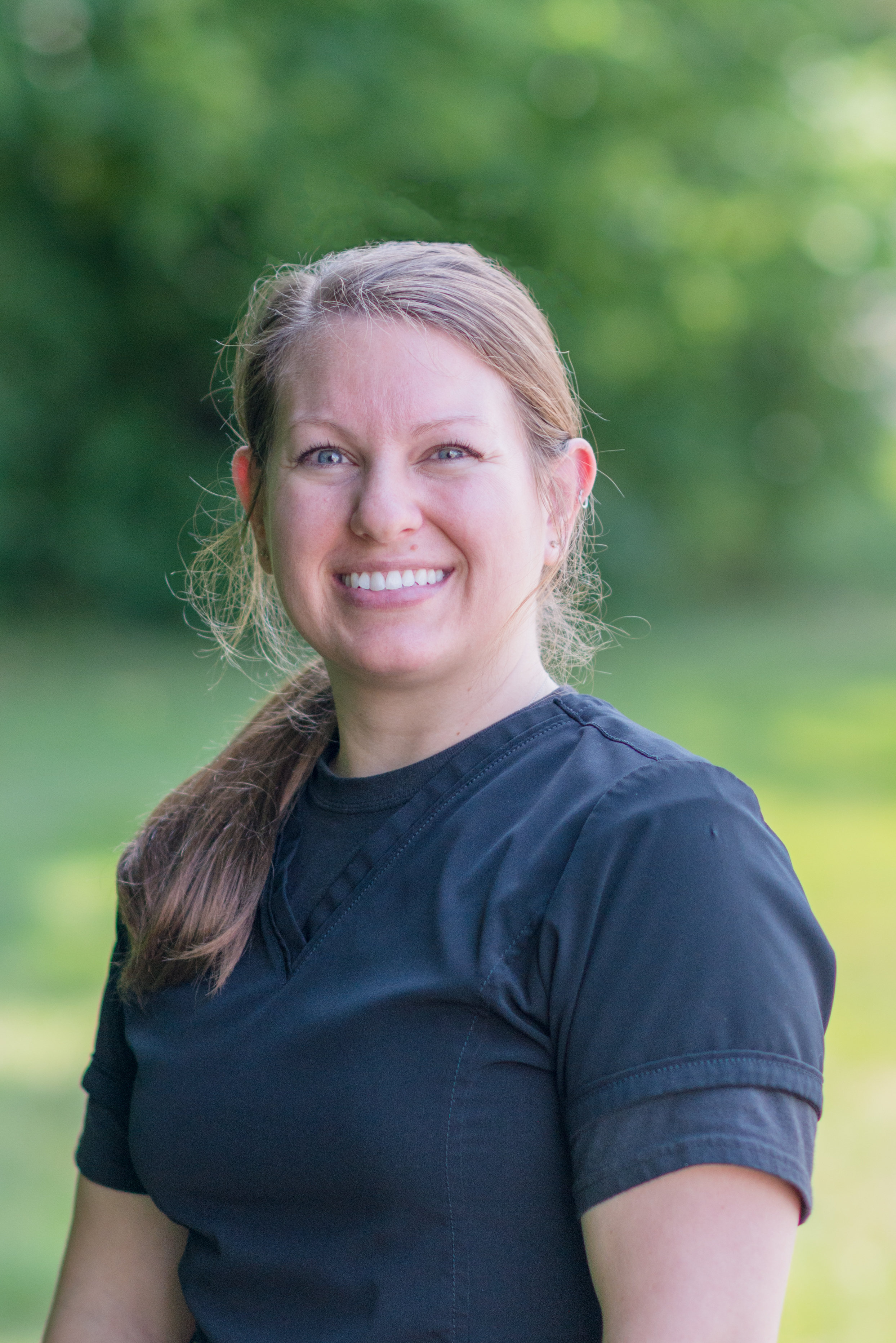 Megan Garner
Expanded Functions Dental Assistant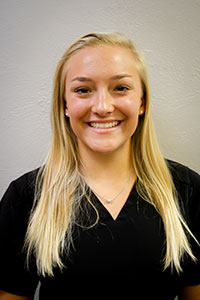 Lauren Madden
Hygiene Assistant
Lauren was raised in Fishers, IN. She is the beautiful daughter of Dr. Wroblewski-Madden. She is a senior at HSE and is excited to further her education as a freshman in college soon. Lauren enjoys cuddling her dog Cooper, playing lacrosse, spending time with her mom and friends, and exercising. She enjoys helping everyone in our office over the summers and school breaks. Dr. Christina is still crossing her fingers for Lauren to pursue a career in dentistry.

Mark Funderburk
Certified Denture Practitioner
Mark has lived in the Anderson area most of his life. His father was a dentist in Anderson and taught Mark to appreciate and love the art of dentistry. After a stint in the Navy, Mark decided he would base his career in dentistry and become a Certified Denture Practitioner. He has over 30 years of prosthetic experience and works hand in hand with Dr Wroblewski in creating well fitting and attractive dentures and partials.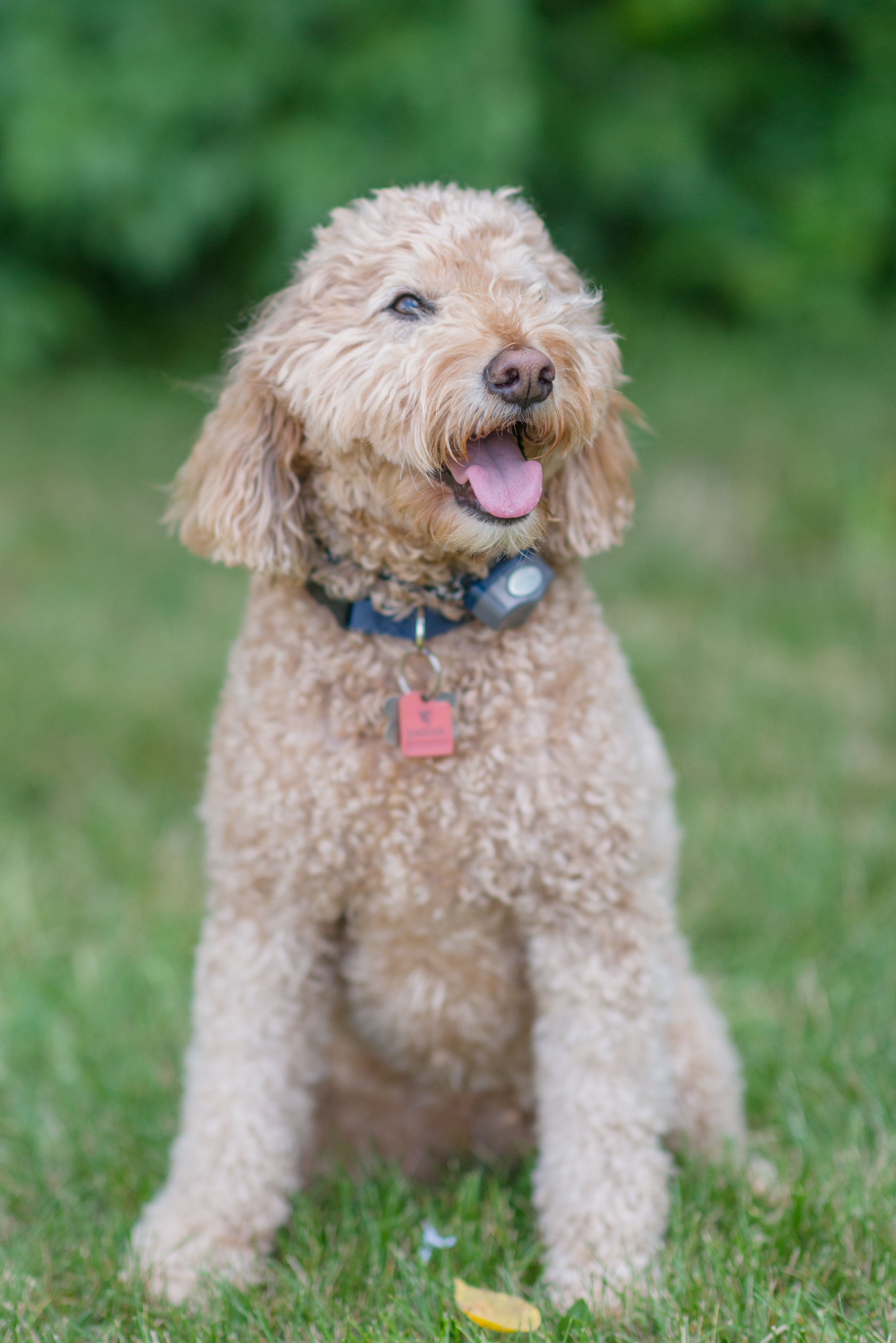 Cooper Wroblewski-Madden
Comforter and Smile Maker
Cooper works part time at the office. When he is working, he is sure to put a smile on your face. He is a mini Golden Doodle and he's just as cute and cuddly as his picture shows. He is anxious to meet you and he hopes that he can make your visit to the dentist much more fun and comforting.